Question of the Day #44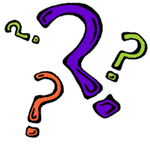 Another tragic irony of Christianity is how it enforces a self-defeatist attitude. Christians must accept that they are no good and require forgiveness. I've never understood the appeal of this.
Why do so many people willingly persue this demeaning doctrine? What is the appeal of this?