Question of the Day #31: Animals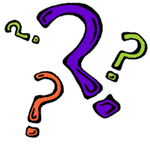 I'm probably asking for a novel's worth of answers here, but I'll go for it anyway.
How
do
we define morality when it comes to other species? Are animals ever subject to human morality? What about pets?
Note: I probably don't need to say this, but I am
NOT
vegan. I'm a burger eater.
Bonus Question: Would it be wrong to slaughter cows if scientists found a way to make beef grow on trees?