Question of the Day #27: Presuming The Christian Worldview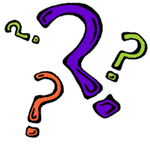 What would actually happen if scientists everywhere actually took up the presuppositionalist's case and accepted that their methodology really did presume the existence of God? What would be the logical end?
Describe the world as it would be if science was forced to marginalize itself within the parameters of scripture.